Hi Guys. It's unreal to me that I cannot find this discontinued Holley 534-216 Throttle Body *anywhere*. So what's the big deal? I've decided to run this TorqStorm twin supercharger package on my Rocket Racing block based 540 Olds: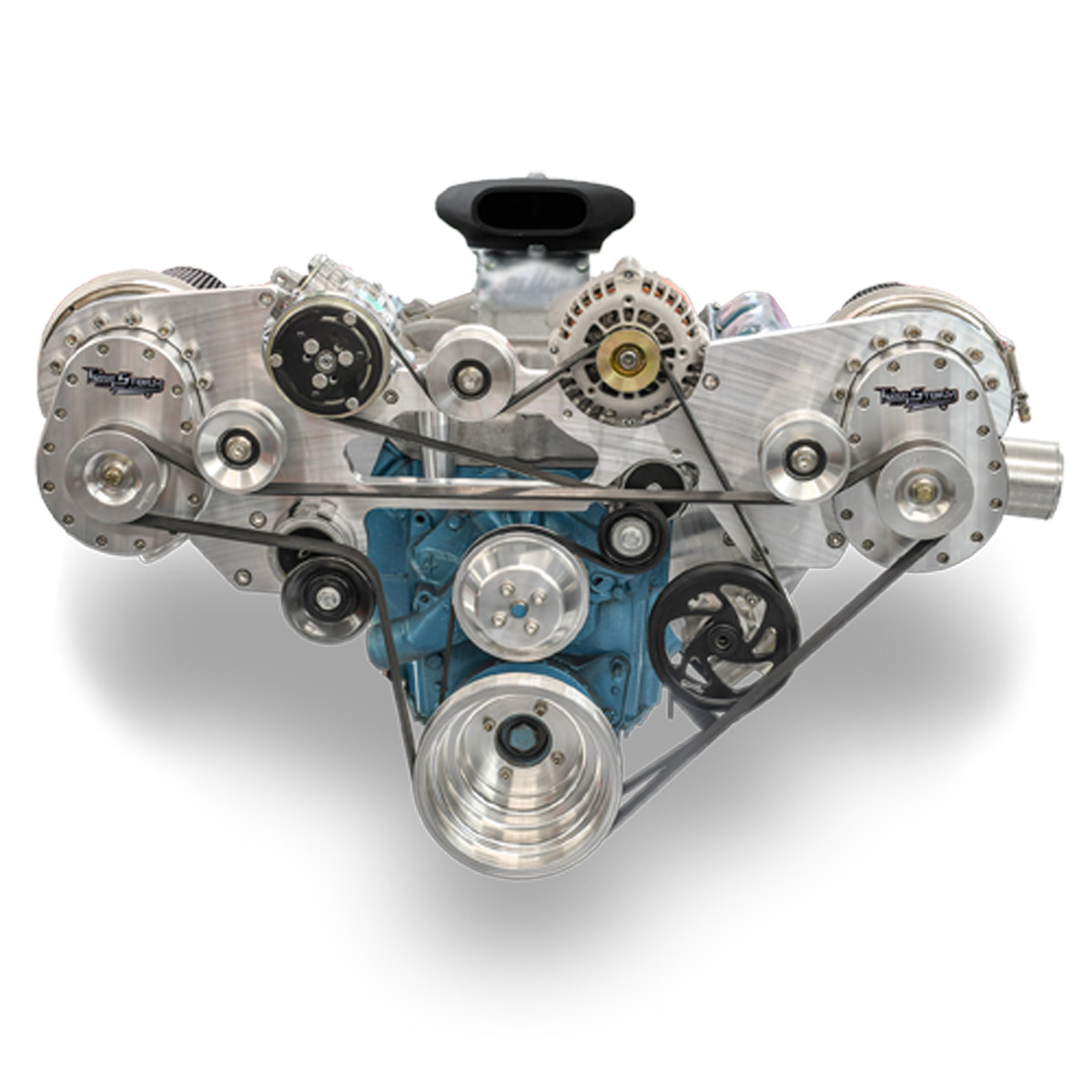 I'm planning on boosting the wee out this build, as the bottom end will be able to take most anything I can throw at it. Pushing all of that boost through one 950 CFM throttle body will work, but adding a second matching throttle body to this intake will definitely make the most of the induction side of the system:
Now I already have one of these throttle bodies from my 550-407 Terminator system, but I'm going bananas trying to locate a second one: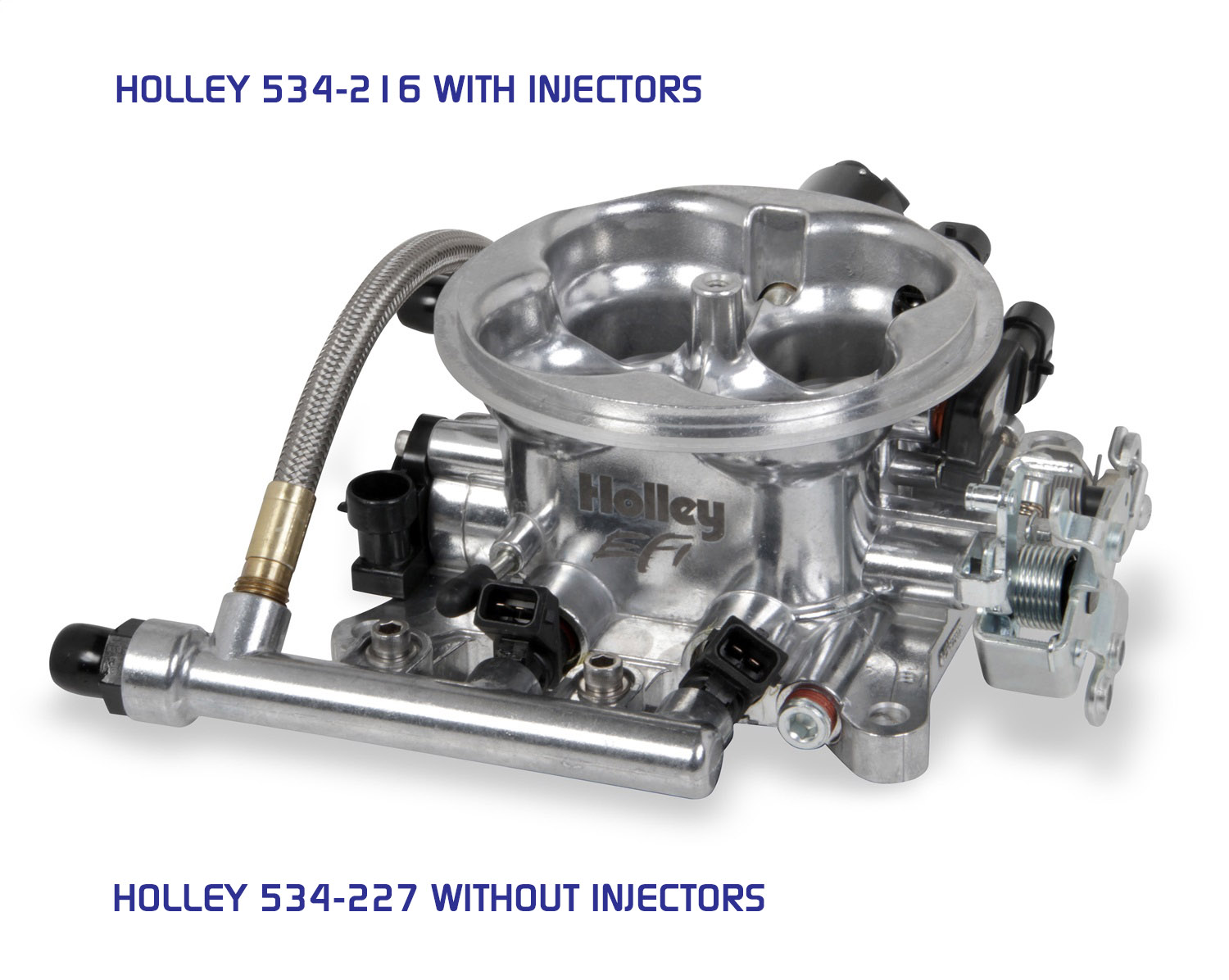 This is going to be an E85 build, so atomizing the fuel in bases of these throttle bodies with Holley's patented laser drilled annular distribution right
below
the throttle butterflies will provide a major intake charge cooling effect as opposed to just going with port fuel injectors.
Soooo... HELP!!! I need to network across all of my connections to find one of these recently discontinued throttle bodies. The 534-216 provides the complete throttle body with the fuel injectors, while the 534-227 provides the throttle body without the injectors.
I will throw in a $100 finders fee for anybody that can scare one of these up for me in proper condition
. I spent hours on the phone calling all around the country and zero / zip / zilch / nada. Certainly somebody couldn't get one to run right and has removed it, or maybe it's the other way around where everybody that has one is loving it and doesn't want to come up off of it. Holley's new replacement for this throttle body is what looks like a complete classic Holley carb. I get it, but this would force me to obtain two of these and mount them sideways, taking up a lot of space and creating a considerable amount of linkage games. If I'm understanding correctly, the "new and improved" Holley carb looking throttle bodies also put the fuel at the tops of the throttle butterflies instead of the bottoms - go figure, basically an electronic carburetor, which seems like a step backwards...
Summary? I really need to find one of these throttle bodies. If I can't, it will force me to weld in PFI bungs, which isn't the end of the world, though I feel I would lose the major intake air charge cooling effects of atomizing the E85 right at the bases of the throttle bodies with the very cool laser drilled annular discharge right below the butterflies.
Paul M. Clark <-- The Ukrainian - Slava Ukraini !
Founder / Master Engineer
Hydratech Braking Systems ®
www.hydratechbraking.com
​
Please contact me via e-mail: admin "at" hydratechbraking.com <--- Thank you kindly!
​